Norma J Paschal PTC
The Paschal PTC would like to welcome all new and returning students! We know the 2020-2021 school year is going to be different but it will still be a fun and exciting year!
Benefit Nights
2020-2021 School Year
Bush's Chicken
5:00pm to 8:00pm
4857 Roy Richard Dr.
Schertz, TX 78154
Panda Express
10:30 am to 9:30pm
6030 FM 3009, Schertz, TX 78154
Fundraiser Total
We are so grateful for all of our Patriots families and sponsors for raising $10,720! We made it halfway to our overall goal and we are so happy!! This year has proved to be difficult for many reasons and we appreciate what we were able to raise!
Raise the Game: Rising to the Challenge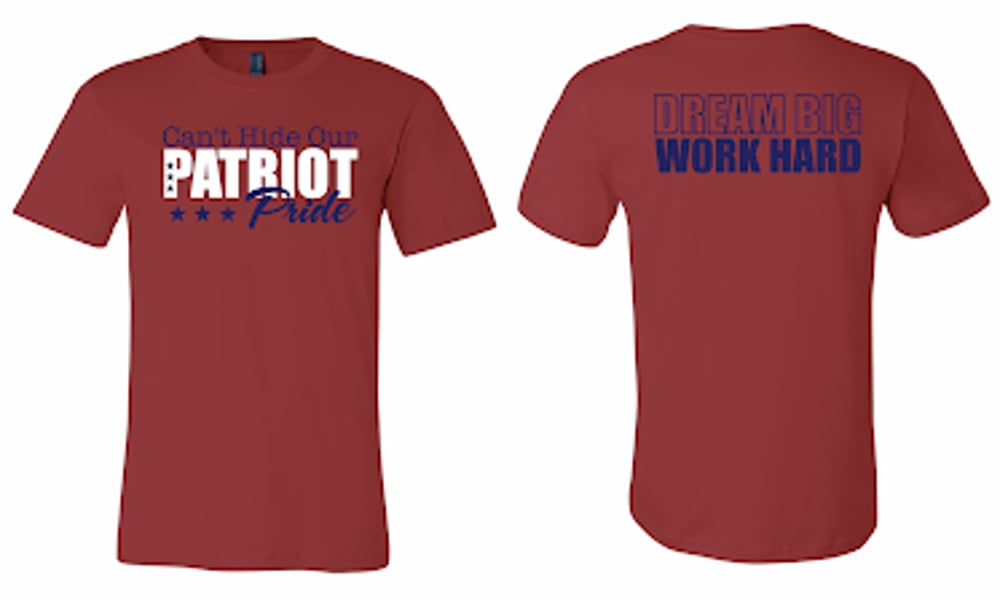 2020-2021 Paschal T-shirts
Patriot families! We are taking the T-shirt orders through google forms this year! T-shirt orders are open again! We have a limited supply leftover. If you would like to place an order please click the link below and fill out the form! If you would prefer to pay with cash then send an envelope in with exact change and a paper with your child's name, t-shirt size, short or long sleeve, and teacher name. Orders are due by January 29th 2021. Thank you for your support.
---
---